Wafer & lugged pattern valve design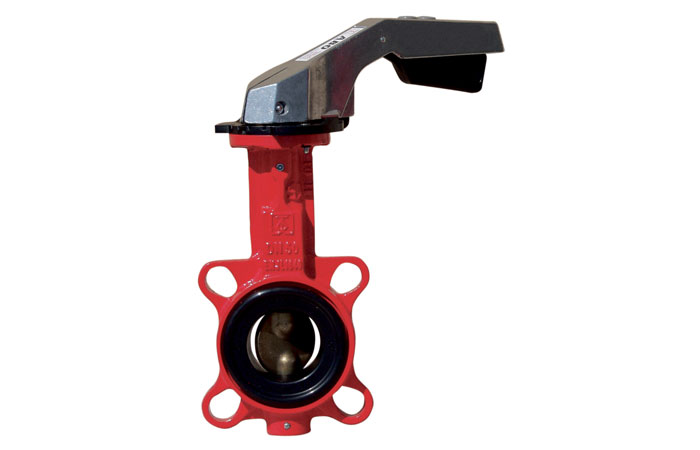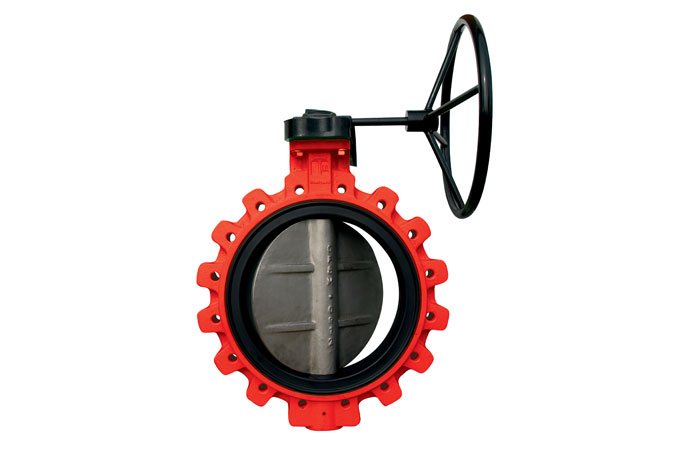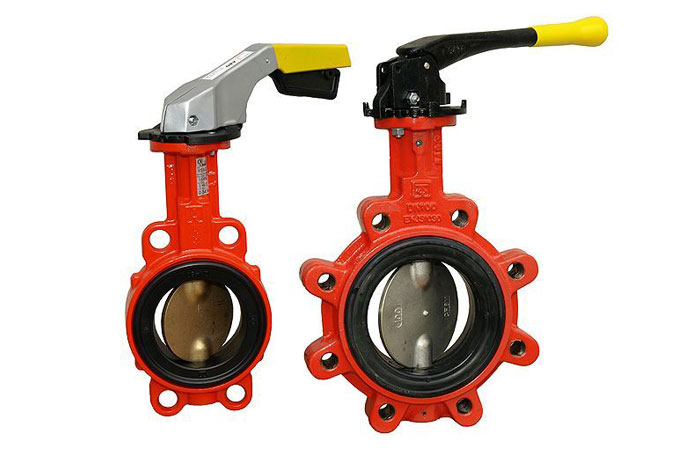 Products in this category...
The ABO butterfly valve is available as a wafer semi-lugged body pattern to allow for locating between flanges and is suitable for a wide range of utility and process applications. The valves can be supplied for manual or automated operation. This valve design is not suitable for end of line service. For valves sizes 28" and above the valve body changes to U pattern (double flanged)
| | |
| --- | --- |
| Pressure Rating | 16 Barg up to 600mm and 10 Barg 700mm to 1600mm sizes |
| End Connections | To fit between PN6 / 10 / 16 and ANSI150 flanges |
| Size Range | 2" to 64" |
| Disc Material | Brass, Aluminium Bronze, CF8, GGG40 (ductile iron), CF8M (available with HALAR coating), Hastelloy, Uranus B6 & Titanium. |
| Seat Materials | EPDM, NBR, Carboxylic NBR, Viton, Silicone steam, Silicone (UMQ), Epichlorohydrin & Hypalon (SCM). |
| Body Materials | GGG40 (ductile iron), ASTM A216 WCB & WCC carbon steel and A351 CF8M stainless steel. |
The ABO range of resilient seated butterfly valves is manufactured to
the highest standard and conforms to all relevant European manufacturing
standards.
The valves are designed to have an interference fit between
the disc and seat to provide bubble-tight shut off against media flow.
The seat contained within the valve is manufactured with raised section
to allow for the installation between flanges without the need for
flanges gaskets.
The complete range of ABO butterfly valves can be provided with manual operation either by lever or gear box and can be fully automated using pneumatic or electric actuators.