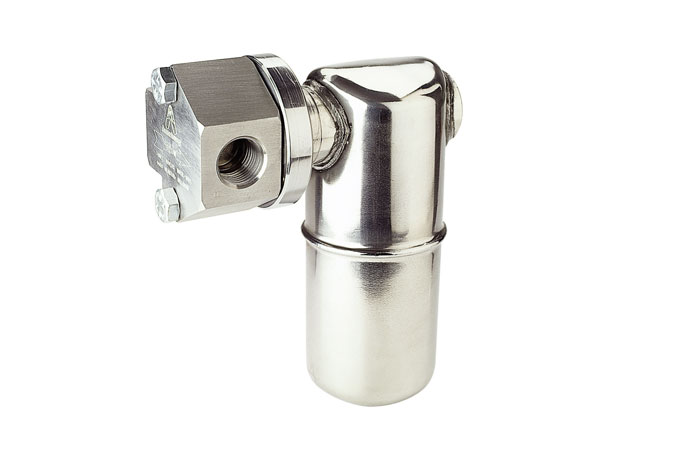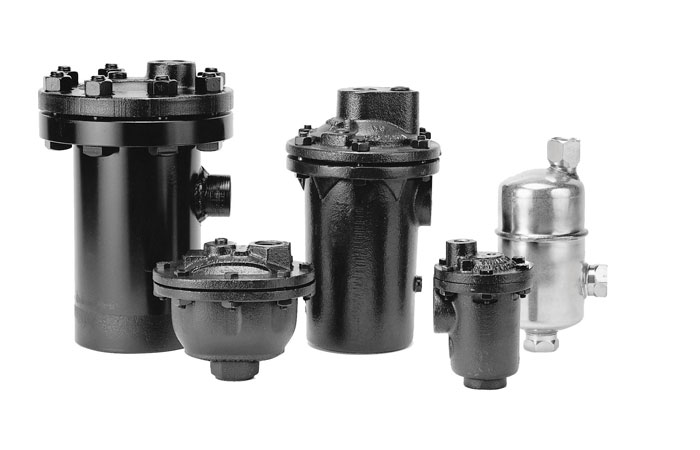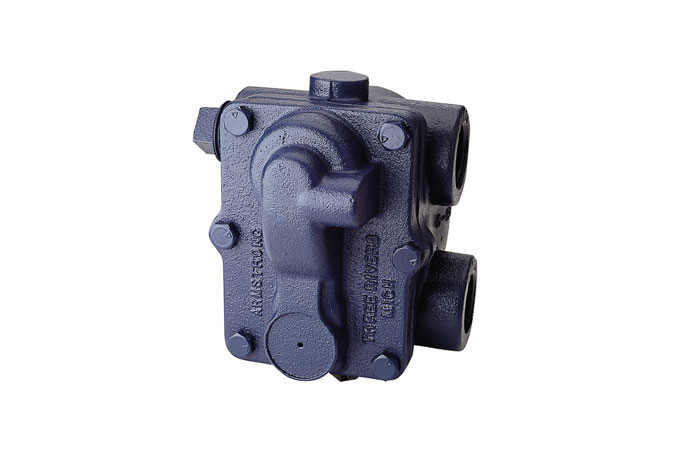 Products in this category...
As a company we have access to the extensive range of Armstrong steam traps available in various designs such as inverted bucket, Bi-metallic, Float and thermostatic .
Traps are available for use on LP, IP, HP & super heated steam applications and offer reliability and low installed operational costs especially if used in conjunction with an annual steam trap survey to allow monitoring of each steam trap performance.
A range of air vents are also available within the Armstrong range to remove air wherever possible.
| | |
| --- | --- |
| Materials | Cast Iron, SG Iron, ASTM A216 WCB, A105, ASTM A182 F11 & F22, ASTM A217 C12A |
| End Connections | Socket weld, Butt weld, Screwed & Flanged |
| Size Range | ½" to 3" (float traps), ½" & ¾" (disc traps), ½" to 2 ½" (Inverted bucket), ½" & ¾" (Thermostatic), ½" to 1" (Bi-metallic) |
| Capacity | 94,348 Kg/Hr (maximum – float traps), 816 Kg/Hr (maximum – disc trap), 9072 Kg/Hr (Maximum- Inverted bucket), 1568 Kg/Hr (Maximum- Thermostatic), 4990 Kg/Hr (Maximum-Bi-metallic) |
Armstrong International are recognised as being one of the highest
quality manufacturers of steam equipment in the world and are able to
offer steam solution to suit the majority of steam application from LP
to super heated.
By working closely with Armstrong we are able to provide equipment to assist with steam tracing, condensate removal and also air venting from our customers piping systems.
To offer further support we are able to carry out steam trap surveys to allow our customers to monitor trap performance and implement replacement programsfor inefficient or failing steam traps which have a huge cost
attributed to them during a 12 month period.
We are also able to offer shell & tube heat exchangers as well as plate heat exchangers to suit particular process applications which can be provided fully skidmounted with all relevant reducing, safety & control valves to manage the heat transfer as efficiently as possible.