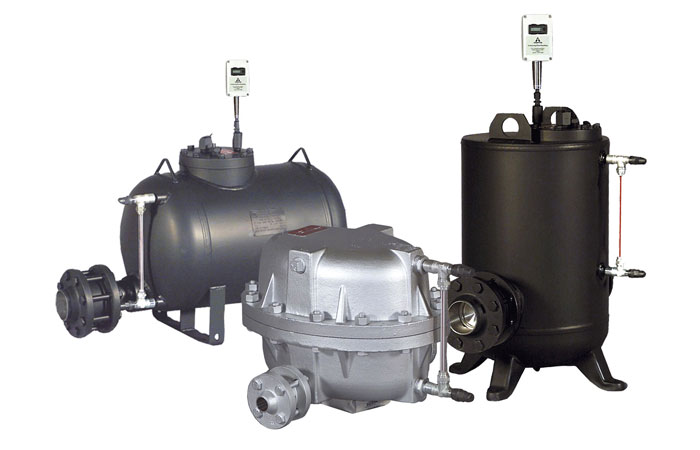 Products in this category...
Armstrong have available an extensive range on condensate pumping packages to assist in returning the condensate to a central recovery vessel therefore saving costs on water treatment if condensate is dumped to drain. The Armstrong pumping trap range utilizes steam, air or gas for operation and requires no auxiliary operating power source and is known as a pressure operated mechanical pump has no seals motors or impellers to fail. These particular units along with motorised pump set packages can be provide as a skid mounted unit fully pressure tested and functionally tested prior to despatch. This will save on installation and fabrication time of component parts to complete a system.
Armstrong can also offer a range of a range of electric condensate return pumps and boiler feed water pumps to suit customer specific load capacities.
| | |
| --- | --- |
| Pressure Rating | Allowable: 10 Barg @ 232°C (150psi @ 450°F). Operating: 7 Barg (100psi). |
| Materials | Cast iron, ductile iron & carbon steel (Also Fabricated units) |
| Capacity | 1800 lbs / Hr ( 816 Kg / Hr) to 80,000 lbs / Hr ( 36,363 Kg / Hr) |
| Inlet Connections | 1" to 4" |
| Outlet Connections | 1" to 4" |
Armstrong International are recognised as being one of the highest
quality manufacturers of steam equipment in the world and are able to
offer steam solution to suit the majority of steam application from LP
to super heated.
By working closely with Armstrong we are able to provide equipment to assist with steam tracing, condensate removal and also air venting from our customers piping systems.
To offer further support we are able to carry out steam trap surveys to allow our customers to monitor trap performance and implement replacement programsfor inefficient or failing steam traps which have a huge cost
attributed to them during a 12 month period.
We are also able to offer shell & tube heat exchangers as well as plate heat exchangers to suit particular process applications which can be provided fully skidmounted with all relevant reducing, safety & control valves to manage the heat transfer as efficiently as possible.